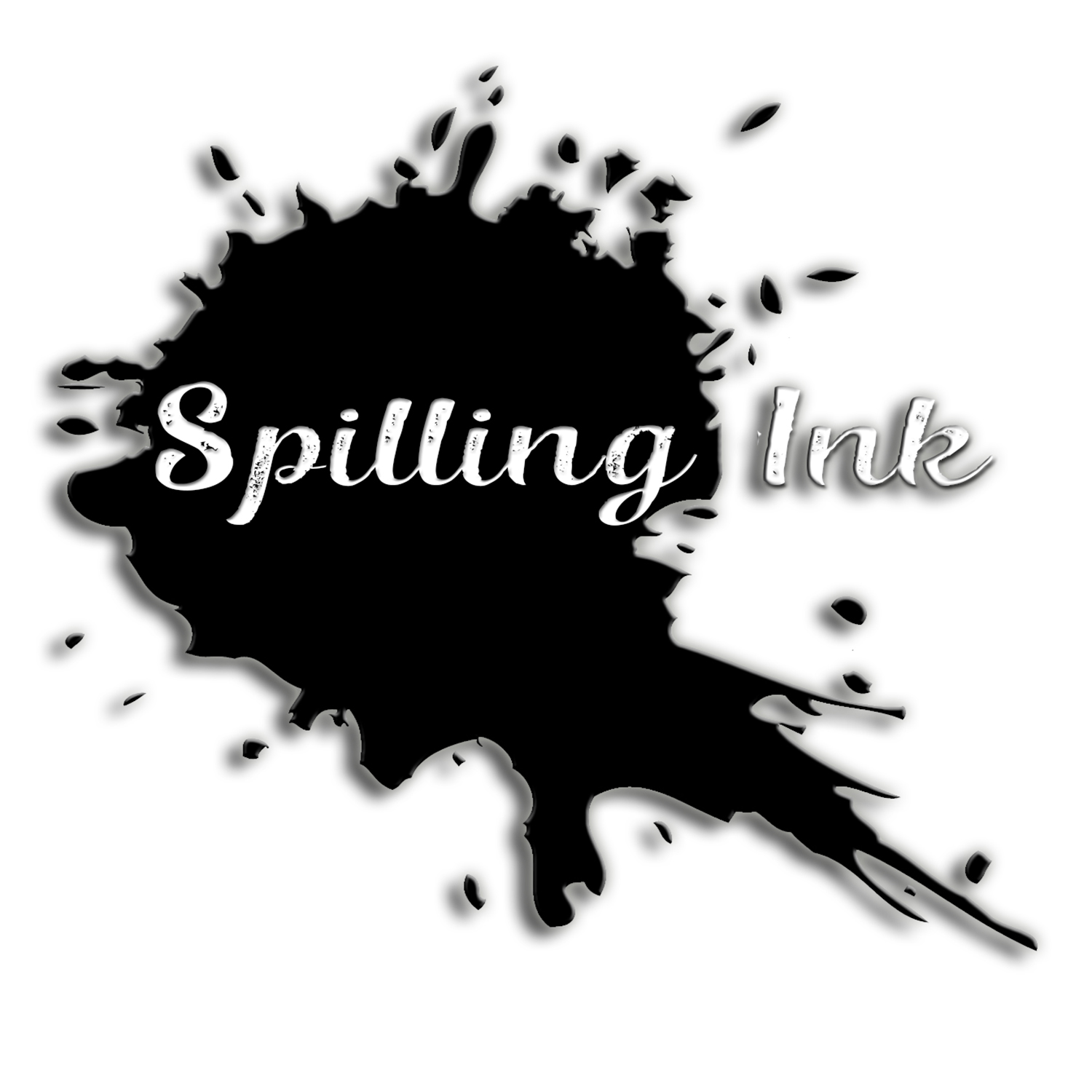 Tonight we're breathing a collective sigh of relief, blowing off steam, and eventually (28:28 minute timestamp) we get to a more serious discussion on NaNoWriMo and becoming our characters. 
Our Guest tonight: 
If you fancy a romantic comedy with a talking handbags, think Sex in the City meets Toy Story, then check out www.TalesOfTheCountess.com
Cali Bird
Twitter: www.twitter.com/calibird
Facebook: https://www.facebook.com/GentleCreative/
Jim Nettles
Short stories, new releases, and more can be found at: http://www.jim-mcdonald.net/
Author Essentials:
Author Essentials (https://www.authoressentials.net and https://www.authoressentialsworkshops.com), with resources and workshops dedicated to the business of being an author.
ConTinual: ConTinualConvention.com
https://www.facebook.com/groups/ConTinual
Bryan Tann
https://bryantann.com
Spilling Ink the show that takes you behind the book to meet the authors and professionals in the publishing industry. #writerscommunity #writingcommunity #indieauthor #authortube
Our Hosts
Katie Salidas https://www.katiesalidas.com/
J.E. Taylor https://jetaylor75.com/
Jason LaVelle https://darkhorsestudios3.wixsite.com/lavelle
Our Sponsors
Go Indie Now 
The online Indie Artist network. They offer exciting new content weekly, monthly, and seasonally. All of which highlight, support, and promote Indie Artists of all art forms. You can check them out at goindienow.com, subscribe to their YouTube, and follow on Facebook!
Go Indie Now begins its fall season of programming on  Sunday Sept 6th with a brand new video posting every day until  Christmas.
and remember... 
"It's Always Time to Go Indie Now."  
Website: https://goindienow.com
Facebook: https://www.facebook.com/GoIndieNow/
YouTube: https://www.youtube.com/channel/UCC3l1LtjS3M7ogb9IyKZHZg
Rebekah Jonesy
Author of realistic fantasies both sexy and killer.
https://www.amazon.com/Rebekah-Jonesy/e/B00NQ5Z1CS?
https://rebekahjonesy.blogspot.com/