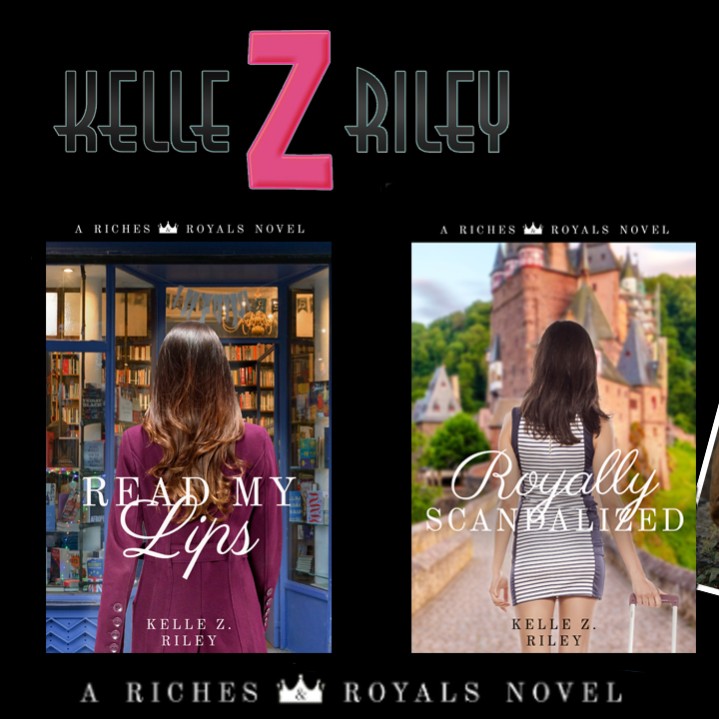 To watch the video recording of this episode visit Spilling Ink https://youtu.be/mSZgrfxdh58
She's Back with more books!
Kelle Z. Riley, writer, speaker, global traveler, Ph.D. chemist, and safety/martial arts expert has been featured in public forums that range from local Newspapers to National television. In addition to her works of fiction, a personal story was included in "Chicken Soup for the Soul: Living with Alzheimer's and Other Dementias."
Her fiction publications include cozy mysteries and contemporary romance.
Check out her latest book at https://kellezriley.net/
Spilling Ink the show that takes you behind the book to meet the authors and professionals in the publishing industry. #writerscommunity #writingcommunity #authortube #indieauthor 
WRITING SPRINTS WITH MARGARET PINARD 
If you need a little extra nudge to get those words flowing, check out some of her wonderful sprinting sessions. Visit https://www.youtube.com/c/MargaretPinard
Our Hosts:
Katie Salidas https://www.katiesalidas.com/
J.E. Taylor https://jetaylor75.com/
Our Sponsors
Go Indie Now 
The online Indie Artist network. They offer exciting new content weekly, monthly, and seasonally. All of which highlight, support, and promote Indie Artists of all art forms. You can check them out at goindienow.com, subscribe to their YouTube, and follow on Facebook!
Go Indie Now begins its fall season of programming on  Sunday Sept 6th with a brand new video posting every day until  Christmas.
and remember... 
"It's Always Time to Go Indie Now."  
Website: https://goindienow.com
Facebook: https://www.facebook.com/GoIndieNow/
YouTube: https://www.youtube.com/channel/UCC3l1LtjS3M7ogb9IyKZHZg
Rebekah Jonesy
Author of realistic fantasies both sexy and killer.
https://www.amazon.com/Rebekah-Jonesy/e/B00NQ5Z1CS?
https://rebekahjonesy.blogspot.com/